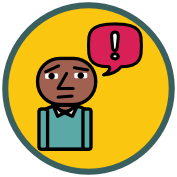 A person needs to get help with their life
problem.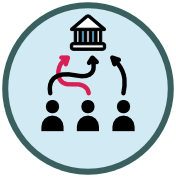 An advocate uses a
Navocado screener
to determine what legal paths are open to them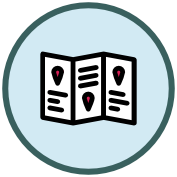 Then the advocate uses a
Navocado step-by-step
to navigate the chosen path.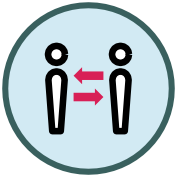 The person and the advocate
collaborate on Navocado
to do all the tasks needed.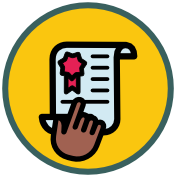 The person gets to
resolution
, finishing their path through the legal system.